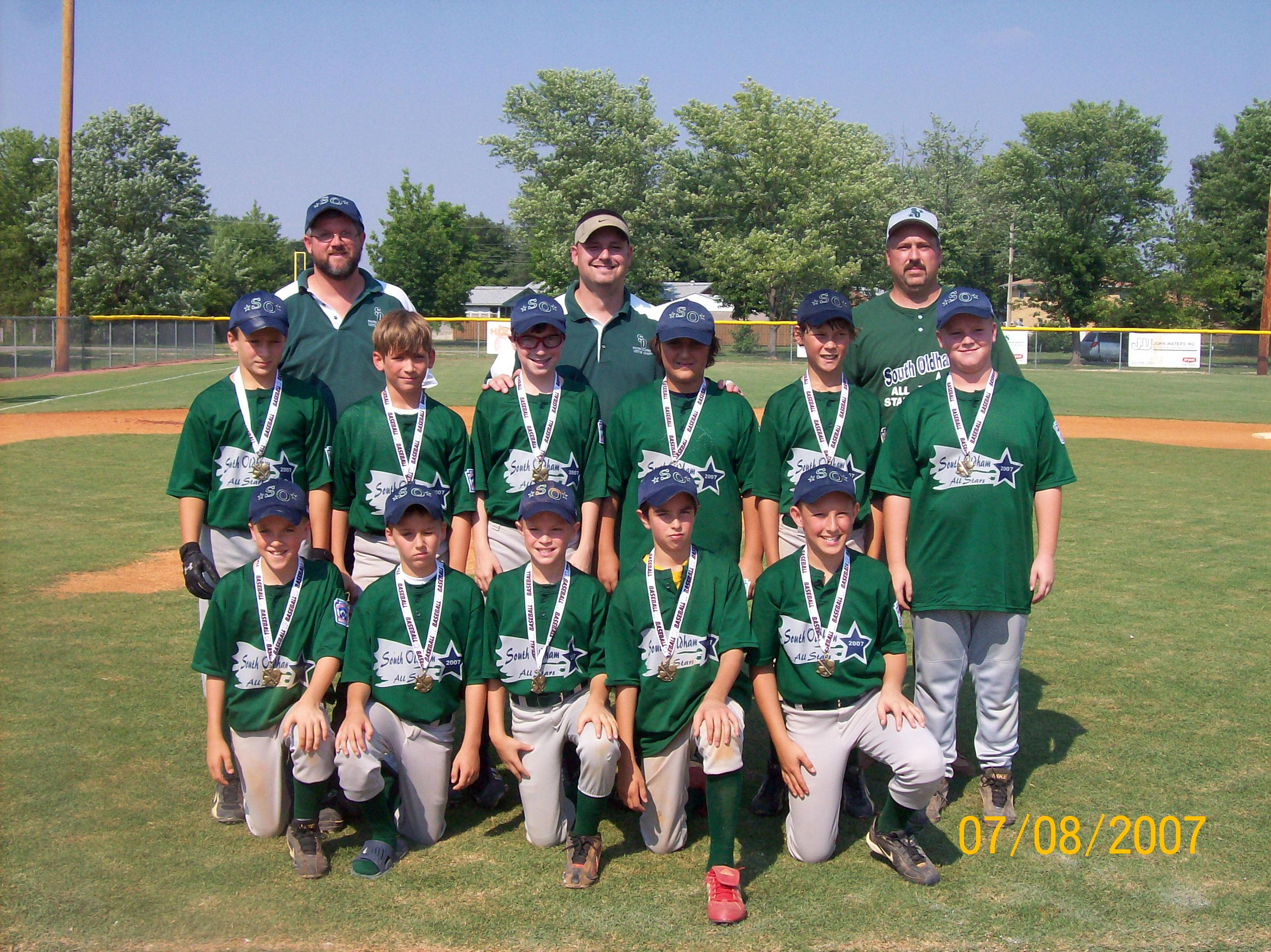 Kentucky Little League District 2 National Tournament Runner-ups!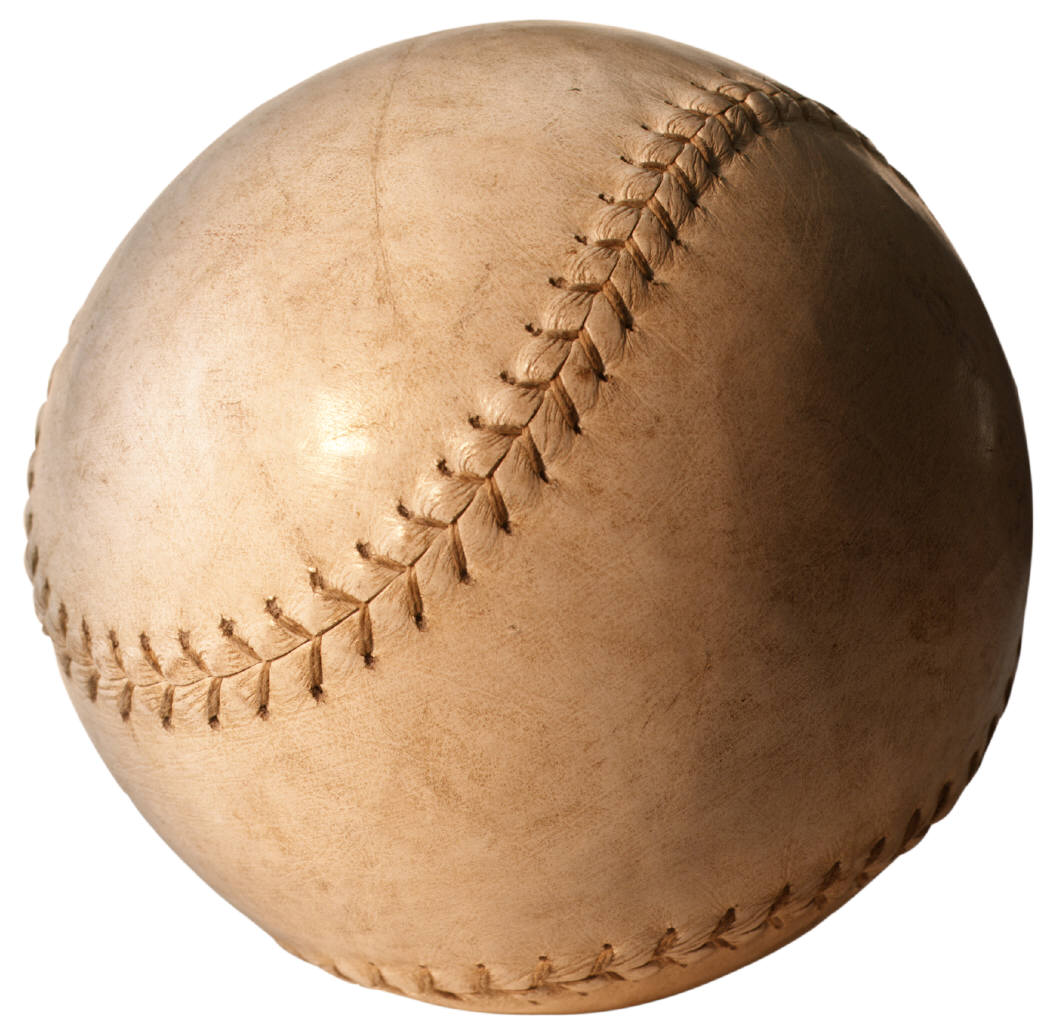 11 Year Old National All-Star Team
6/30/07 St. Matthews American 16 SOLL 9 SOLL shot out of the gate and led 8-5 in the 4th inning vs. the defending 10 year old state champions but was unable to hold on.

7/2/07 SOLL 15 St. Matthews National 7 SOLL got excellent pitching performances from Jonathan Blair and Bryce Norwood and was aided by the offense, led by Austin Metcalfe who went 3 for 3 and put the game out of reach with a 2 run home run in the 5th.
73/07 Valley Sports 4 SOLL 1 Despite a terrific pitching performance by Mike Chakiry in going the distance....the SOLL All-Stars could not muster any offense in the close loss.

7/4/07 SOLL 4 North Oldham 3 Behind a combined 4 hitter from starter Austin Metcalfe and relievers Noah Frantz and Jonathan Blair, the SOLL All-Stars broke a 2-2 tie in the 5th with a 2 run homerun from Austin Metcalfe to secure the win.

The team finished pool play with a 2-2 record and secured a #3 seed in the double elimination district tournament
7/5/07 St. Matthews American 11, SOLL 7 After spotting the defending state champions a 8-0 lead....SOLL fought back but was unable to complete the comeback.

7/6/07 SOLL 4 St Matthews National 2 Patrick O'Neil pitched a complete game 4 hitter and was aided on offense by Mike Chakiry who went 2-3 with a double and triple and drove in 3 runs in the win.
7/7/07 SOLL 15 St. Matthews American 5 SOLL sent the defending state champions packing and set up a championship game vs. Valley Sports. As usual the pitching was awesome headed by starter Mike Chakiry and reliever Jonathan Blair. The offense finally exploded with a total team effort of 18 hits in the 5 inning game.

7/8/07 Valley Sports 6 SOLL 5 The 11 year old national team came up just short in the championship game. The coaching staff wants to personally thank each and every player on the team. We could not have asked for anymore out of these boys. 8 games in 9 days is a lot to ask out of these young men.....but they came thru like champions.