For SOLL 7B Team, click HERE HOME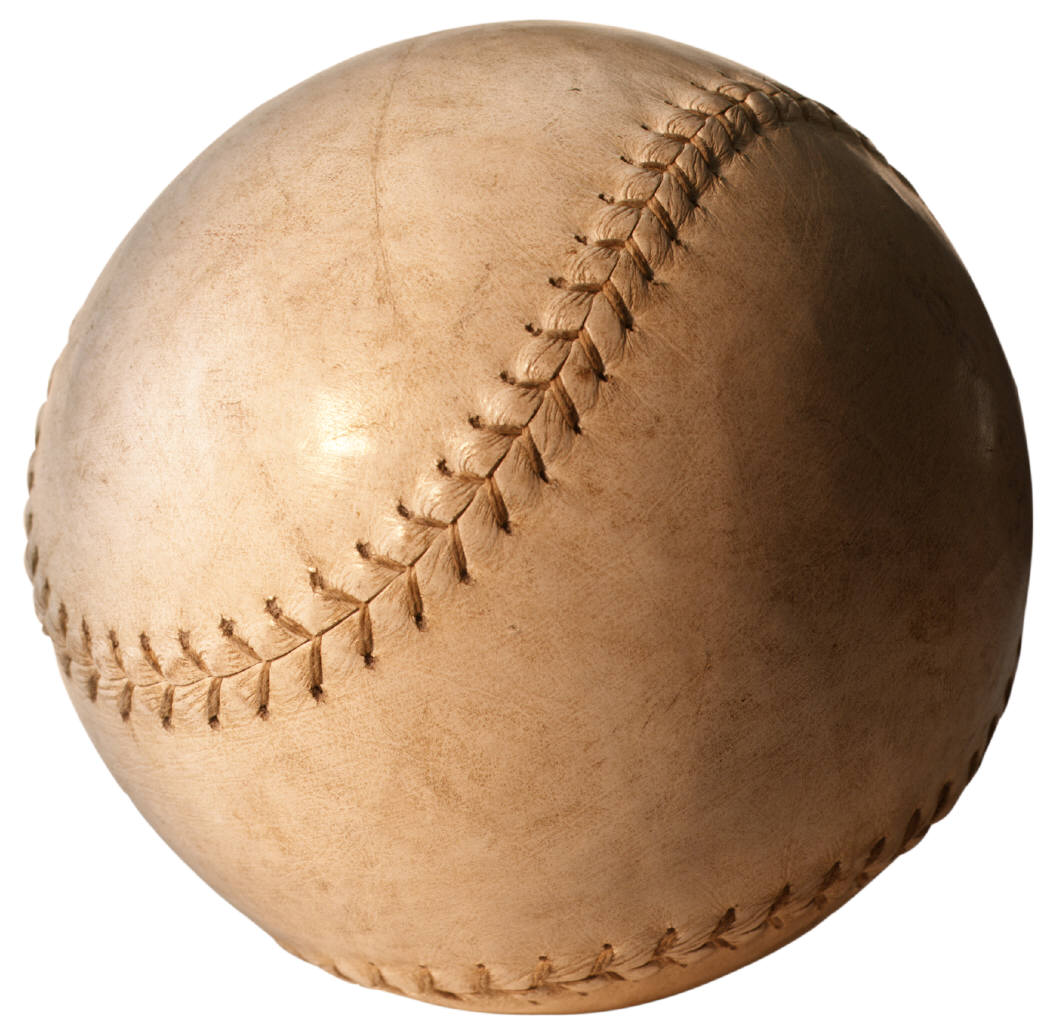 7 Year Old "A" Team - coached by Jim Masterman
7 Year old Machine Pitch District 2 "Local" Tournament:
6/23/07 Valley Sports 15, SOLL 5 - The SOLL 7A All-Stars stumbled in their first test against a powerful Valley Sports team 15 - 5. The defense faltered in the 3rd inning committing 13 errors - leading to 6 unearned runs which broke the game wide open for the Valley team and a 13 – 4 advantage. Positively for the S.O. team Seth Bacon, Cameron Masterman, Matthew Roy each were 2 – 2 at the plate; Brandon Elsbury 1 – 1 with an RBI double in the 2nd. Matthew Roy added 2 RBI's on his 2 hits; Miles Moskwa and Seth Bacon drove in the other runs on their hits. Seth Bacon received the game ball for his 2 hits, RBI and 5 defensive put-outs. Cameron Masterman received the Big Hit award for his double and single, and Nicklaus Finneseth received the games "Tough Man" award for taking one in the mouth and bouncing back in the 3rd inning.
6/25/07 SOLL "7A" 15, SOLL "7B" 3 The SOLL 7A team put on a hitting clinic, going 21 for 26 en route to a 15-3 victory against the SOLL 7B team. Matthew Roy, Cameron Masterman, Chase Patton, Miles Moskwa, Danny O'Neil, Luke Reinhart, and Connor Davis were all perfect at the plate for the 7A squad, and every 7A player had at least one hit. The 7A team put the game away early with 8 runs on hits in the first inning. Cameron Masterman led the way by going 2 for 2 at the plate with a single, a double, 1 RBI, 2 runs scored, 3 stolen bases. He also had 7 defensive putouts. Nick Finneseth threw out a would-be base-stealer at third base... Chase Patton had the "big hit" - an RBI double...
6/26/07 SOLL 23, Nelson County 5 In a weather shortened game Tuesday night, S.O. would not be denied; with a tournament berth on the line. The team put up 27 hits on 28 plate appearances – 12 of the hits going for extra bases. The defense was tough as well, turning two double plays and nearly a third, but a questionable call at the plate went Nelson's way. Taran Floyd earned the game ball with a 3 for 3 effort at the plate including 1 stolen base, and stellar defensive plays at shortstop and catcher creating 3 putouts. Offensive player of the game goes to Cameron Masterman who was perfect at the plate with 3 doubles, 5 RBI's and 2 stolen bases. Big Hits were also registered by Brandon Elsbury and Connor Davis each smashing triples. Defensive players of the game honors went to Chase Patton and Brandon Elsbury for turning an inning ending double play in the 3rd. Taran Floyd, Cameron Masterman, and Seth Bacon also combined for an inning ending double play in the 1st. With the 23 – 5 victory, SOLL finishes pool play with a 2 – 1 record and advances to the tournament this weekend in North Oldham.
Single Elimination District 2 Tournament
6/30/07 District 2 Semi-Finals: North Oldham 14, SOLL 5
After jumping out to a 2 – 0 lead, the South's bats were silenced by fantastic defensive plays by North Oldham; in all, 11 offensive threats were averted by the North's stone walled defense. In contrast, the North's batters were able to consistently find the gaps in the South's defense and time after time were able to convert hits into runs on their way to a 14 – 5 victory and a berth to the championship game Sunday afternoon. Offensively, Taran Floyd blasted a solo homerun in the 4th inning; and Matthew Roy and Cameron Masterman finished the game 3 for 3 at the plate. Defensively, Chase Patton & Seth Bacon combined for a "primetime " double play in the 4th.
Offensive players of the series goes to Matthew Roy and Cameron Masterman who both were perfect at the plate with a 10 – 10 effort. Matthew hit 8 singles, 1 double, 1 triple and knocked in 7 RBI's. Cameron hit 4 singles, 6 doubles and also knocked in 7 RBI's. Defensive players of the series goes to Seth Bacon with 12 PO – 2 A and Cameron Masterman with 8 PO and 11 A.
7 Year old New Albany Youth Baseball Association Tournament:
At New Albany Youth Baseball, Mt. Tabor Road (just off Grant Line Road) in New Albany