(click here for the 8B team) HOME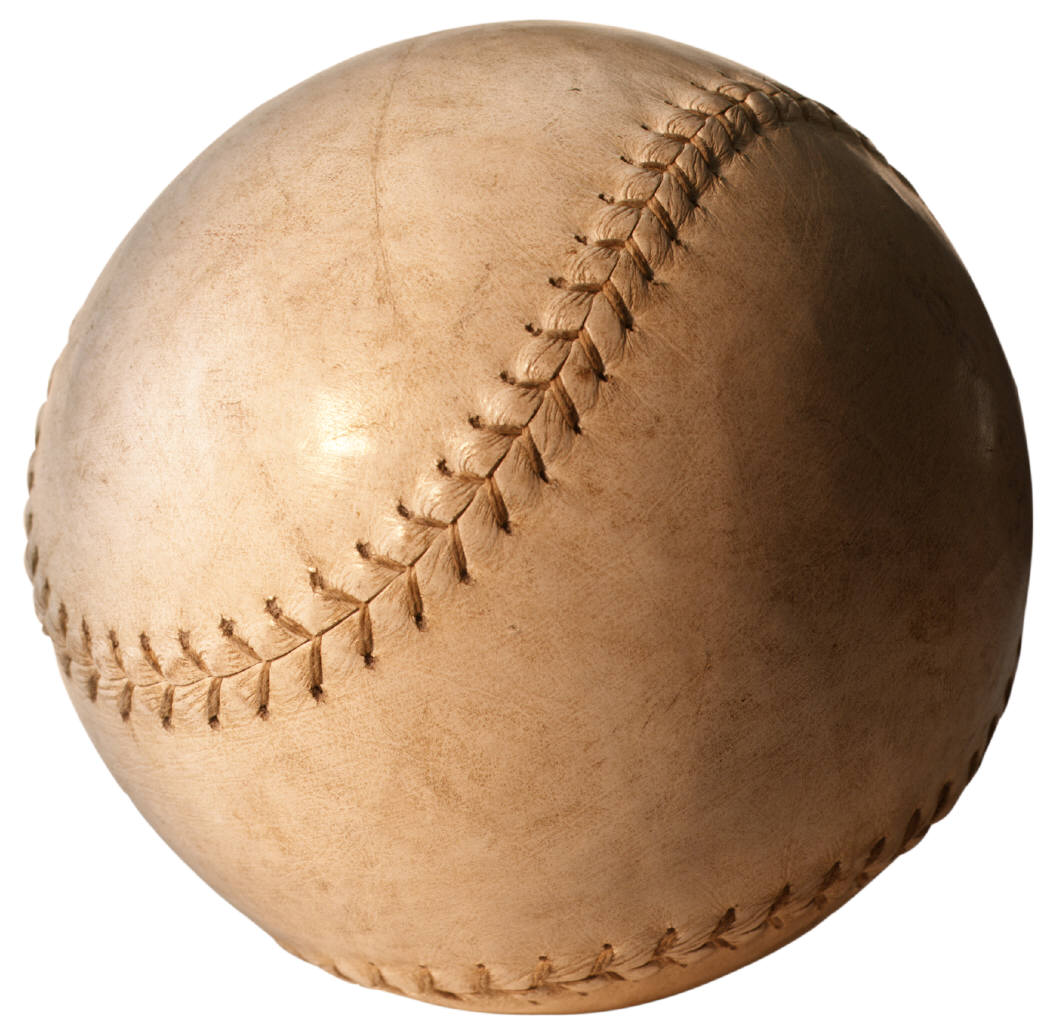 8 Year Old "A" Team - coached by Ken Gurr
8 Year old Machine Pitch Little League District 2 "Local" Tournament:
6/23/07 SOLL "A" 20, St. Matthews American 19 (7 innings)
6/25/07 SOLL "A" 11, St. Matthews National 1 (5 innings) at St. Matthews LL
6/26/07 SOLL "A" 23, Nelson County "B" 1 The game was stopped after just three innings...three SOLL players had home runs...Will Moriarty, Luke Niebrugge, and Tanner Johnson, who had two round-trippers to his credit. SOLL batted completely through the lineup in both the 1st and 3rd innings...
6/28/07 SOLL "A" 12, Valley Sports "B" 0 The win gives SOLL 8A the #1 seed coming out of their pool. SOLL 8A will compete on Saturday, 6/30/07, in the semi-finals of the single-elimination district tournament at North Oldham Little League in LaGrange. (Walsh Park)
South Oldham 8A wins pool.
6/30/07 District semi-finals 1 pm SOLL 8A 14, Nelson County "A" 9
7/1/07 District Championship: 2 pm at North Oldham North Oldham 20, South Oldham "8A" 15 North Oldham rallied for the win with an 8-run 6th inning to claim the District Title.
New Albany Youth Baseball Machine Pitch Tournament - at New Albany Youth Baseball, Mt. Tabor Road (just off Grant Line Rd.), New Albany
Thur 7/5/07 New Albany 13, SOLL 0 (Pool C Game)
Sat 7/7/07 SOLL defeated New Albany ThunderBats (Pool C Game) SOLL advances to the single-elimination tournament as the #3 seed of Pool C.
Sat 7/7/07 SOLL 20, Silver Creek 13 (single elimination tournament first round)
Sun 7/8/07 Hoosier Hills Titans 13, SOLL 0 (single elimination tournament semi-finals)
Germantown 8U Invitational - at Germantown Cal Ripken, Louisville, KY (next to St. X High School)
Wed 7/11/07 SOLL defeated New Albany ThunderBats
Fri 7/13/07 Valley Sports 13, SOLL 8A 0 An unexpectedly difficult night at the plate - just two hits - sent the 8A team to the losers bracket of the double-elimination Germantown Invitational.
Sun 7/15/07 SOLL 8A 9, Germantown 4 SOLL knocked the host team out of the tournament in their first game in the losers bracket.
Sun 7/15/07 North Oldham 4, SOLL 8A 3 South Oldham 8A is eliminated from the Germantown double-elimination tournament.