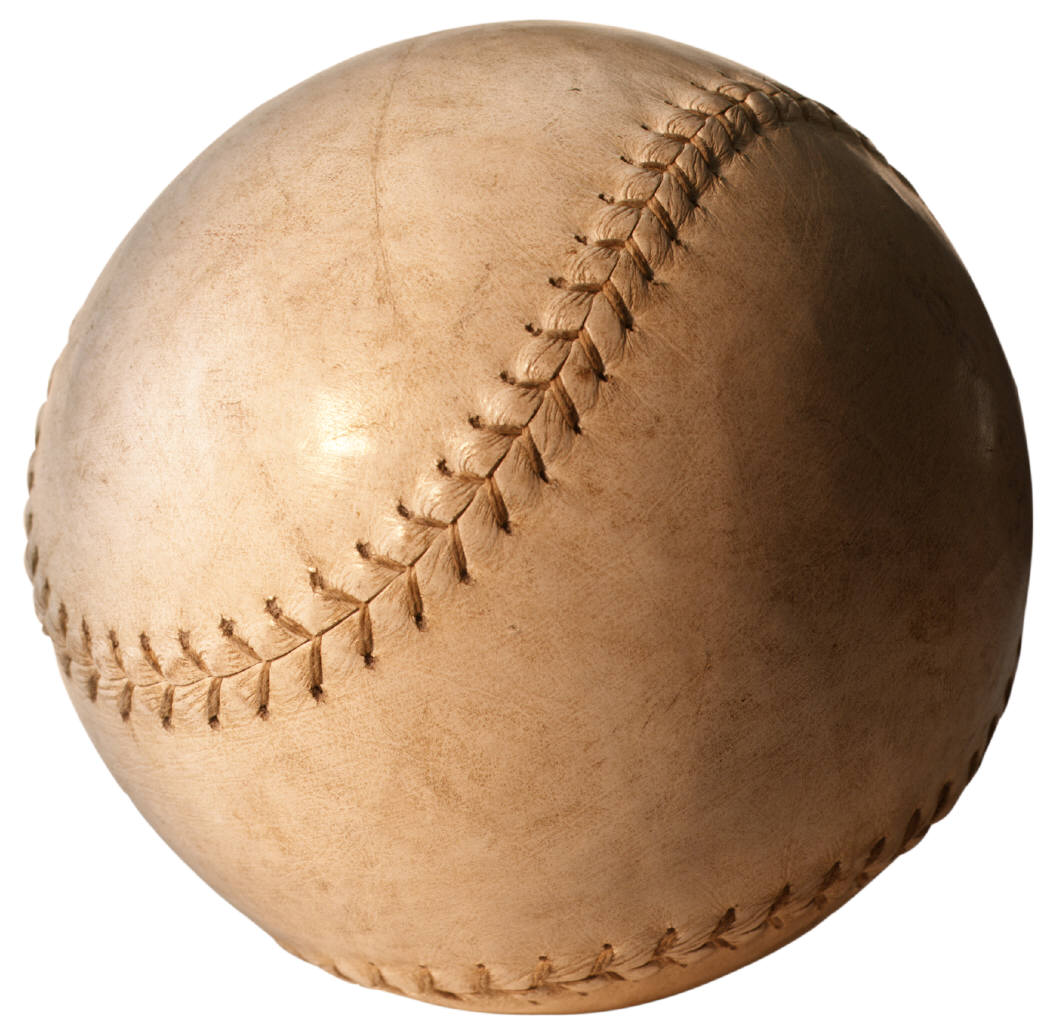 9 Year old District 2 "Local" Tournament:
DISTRICT 2 POOL PLAY
6/23/07 - SOLL 6, Nelson County 2 The 9 year olds won their first post season game with solid pitching, defense, and timely hitting. Nathan Straker was the starting pitcher for SOLL and went 2 1/2 innings, allowing just 1 run on 2 hits. Gunner Finneseth (1B) made a great catch in foul territory during the first to end a NC threat. Rhodes Simons tied the game in the bottom of the 1st with an RBI, scoring Finneseth. During the 2nd inning, Brian O'Neil scored on an error, putting SOLL up for good at 2-1. Jake Cyran took the mound with one out in the 3rd for SOLL and pitched 2 2/3 scoreless innings. Backing him up was a solid defense...Andrew Byers (2B) caught a hard hit line drive and Ethan Cleary (SS) and Simons (1B) combined for two 6-3 putouts to end the inning. In the 3rd, Straker stole a base and scored on an RBI single by Cleary; Ethan later scored on an error to complete the SOLL scoring. Finneseth closed out the game on the mound with a solid 14 pitch inning.
Tue, 6/26/07 St. Matthews American 12, SOLL 2 South Oldham fell behind 3-0 to begin the game and never recovered.
Wed, 6/27/07 SOLL 12, St. Matthews National 11 (7 innings)
Jake Cyran started the game and pitched 3 2/3 innings. He retired the side in order during the first. SOLL threatened in the home half of the first when Jake Cyran reached on an error a Brian OíNeil and Nathan Straker worked the count for a BBís, but the inning ended with no score (0-0). During the second St. Matthews came alive and 6 runs on 5 hits. Their outburst was aided by an error. SOLL was unable to generate any offense in the second but did put two runs on the board in the third, Rhodes Simons and Jake Cyran scoring (6-2). Jake Cyran entered the 4th inning, allowed one more run but recorded two outs before reaching the max pitch count. Nathan Straker relieved him and ended the inning recording a K. SOLL responded by scoring once on an RBI single by Rhodes Simons scoring Andrew Byers(7-3). In the 5th St Matthews began the inning with two doubles followed by two singles scoring ONLY twice. Great defense helped SOLL. Ethan Cleary and Nathan Straker cut down one runner between Home and 3rd. Jake Cyran accounted for one more out when he tagged the runner trying to stretch a single into a double. The out was recorded 9-6. Michael Higgins came entered in relief and ended the St Matthews threat. SOLL responded scoring twice in the fifth on a single by Ethan Cleary, BB by Jake Cyran and RBIís from Nathan Straker and Michael Higgins (9-5). St Matthews scored two more in the sixth and held an 11-5 advantage as South came to bat in the bottom of the sixth. Kyle Blair and Rhodes Simons started the inning working the count for BBís. Ethan Cleary singled in Kyle and Jake Cyran followed with an RBI single scoring Rhodes. Next, Nathan Straker, Gunner Finneseth and Andrew Byers (RBI) each reached on BBís bringing Jake Ballard to the plate who promptly doubled in all three runners tying the score 11-11. In the 7th Jake Ballard retired the St Matthews batters in order and South scored once to win the game 12-11.
Thur, 6/28/07 Valley Sports 9, SOLL 3
Sun, 7/1/07 North Oldham 10, SOLL 3
DISTRICT TOURNEY
Tue, 7/3/07 Valley Sports 12, SOLL 2
Wed, 7/4/07 vs. St. Matthews American, 1:30 pm at Valley Sports